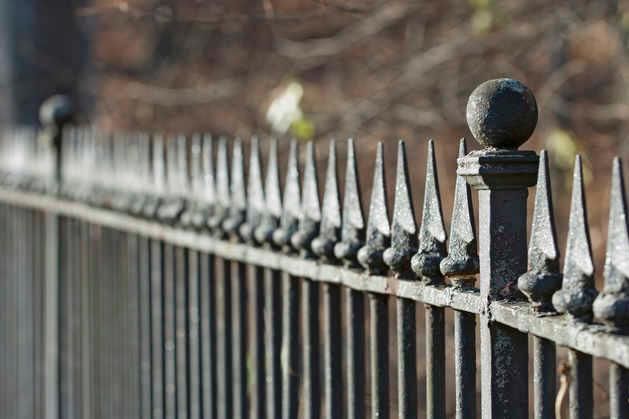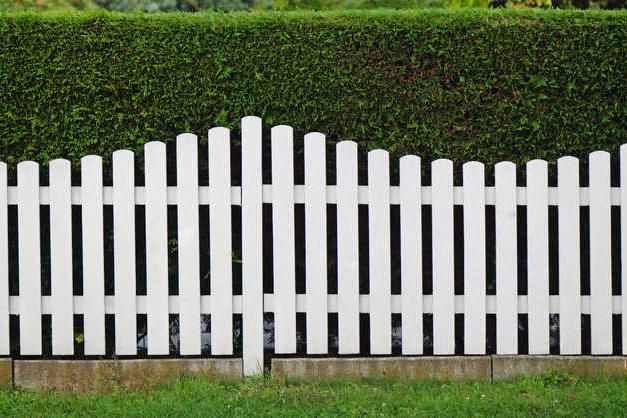 Prompt Project Completion

Rental & Temporary Fencing

Fully Insured, Licensed & Bonded

Family Owned & Operated Since 1969

Satisfaction Guaranteed

Free Estimates
Emergency Services Available 24/7
Mon - Fri: 7:00am - 7:00pm Weekends: By appointment
Custom Fencing in Atlanta, GA
Are you looking to add privacy and aesthetic appeal to your home or business in Atlanta, GA? A fence may be the ideal solution. And at Custom Fence of Atlanta, we understand that when it comes to fencing, you want to explore every option. After all, your fence will be a high-profile feature of your property, and the right fence isn't always easy to find. To that end, we're proud to offer custom fencing solutions for homes and business throughout Atlanta, GA.
Custom Fence of Atlanta is committed to quality custom fencing solutions. No matter the size of your property or scope of your project, we pledge to install a product that's built to last. Our dedicated team of fencing contractors will work hard so that your new fence is installed quickly and meticulously. And we make it our business to use only high-quality materials for your fence.
Invest in your property with a new custom fence. To schedule an estimate for your home or business, call Custom Fence of Atlanta today.
Call Us Today For A Free Estimate
2621 White Oak Dr Decatur, GA 30032




Spot On Updated Look For Fence That Was Previously A Disaster

"I met Drew of Custom Fence of Atlanta while working for a major building supply retailer here in Atlanta. We set an appointment to meet on site at my mother's house. Drew took his measurements and made a very professional and accurate assessment of what needed to be done to replace an old worn out gate and wood fence section near the driveway of her home. The technicians came and Drew contacted me and kept direct communication as to what the installation technicians would do.and had a specific plan of action to complete the job.The gate and fence looks wonderful ! I showed it to my immediate family and they like it as well. It was good to do business with Custom Fence of Atlanta, I really want to say thank you for doing an excellent job."

"Donec luctus tincidunt turpis, eu gravida ligula et tristique sed. Donec finibus ex eget tortor placerat tristique. Lorem ipsum dolor sit amet, consectetur adipiscing."

"Curabitur vel ultrices ipsum. Nunc nec neque congue, mollis nisl a, scelerisque felis. Aliquam condimentum varius est, et finibus risus elementum. Donec dictum suscipit elementum."

Linda Collins,

Accountant