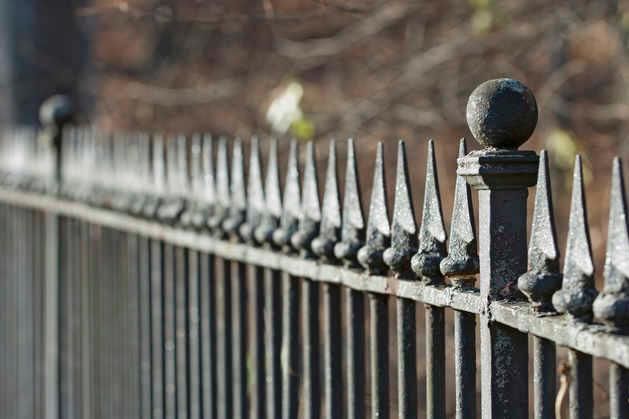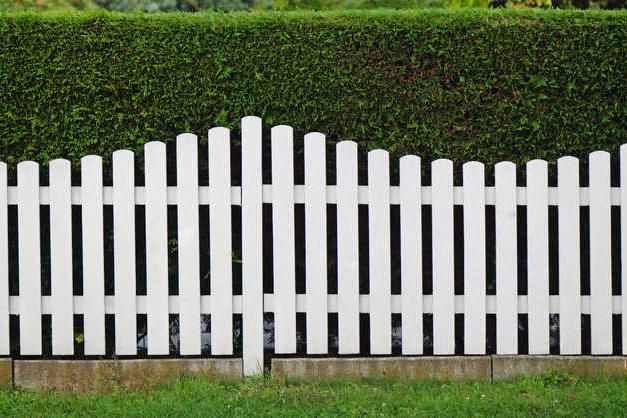 Prompt Project Completion

Rental & Temporary Fencing

Fully Insured, Licensed & Bonded

Family Owned & Operated Since 1969

Satisfaction Guaranteed

Free Estimates
Emergency Services Available 24/7
Mon - Fri: 7:00am - 7:00pm Weekends: By appointment
Deer Fencing in Atlanta, GA
Are you looking to keep deer off your property? You need the right type of fence to act as a barrier between wildlife and your private land. At Custom Fence of Atlanta, we provide quality deer fencing solutions to residential and commercial customers alike.
At Custom Fence of Atlanta, our deer fences are designed to keep your property safe from deer and unwanted wildlife. Whether you live in the woods or are simply in an area where lots of deer are present, you can benefit from our deer fencing services. We take the time to construct and install each of our fences in a thorough, meticulous fashion. And we work hard to keep our rates competitive without ever compromising on quality or workmanship.
Protect your property with a strong, durable deer fence from Custom Fence of Atlanta. Call us today to schedule an appointment or request an estimate.
Call Us Today For A Free Estimate
2621 White Oak Dr Decatur, GA 30032