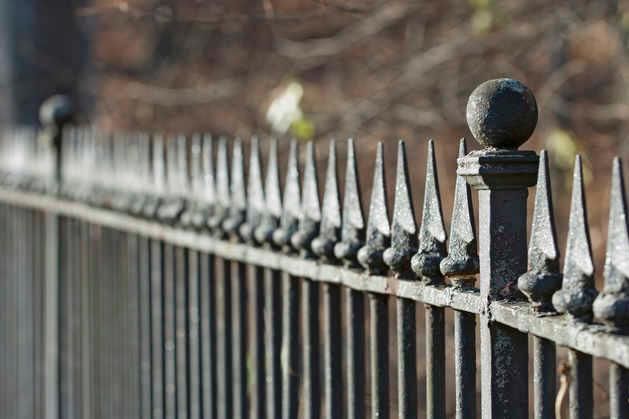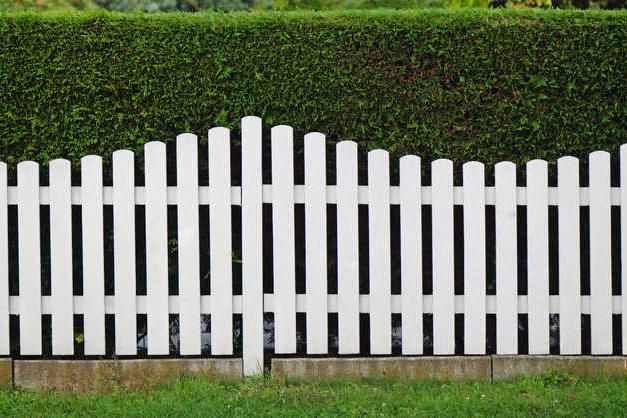 Prompt Project Completion

Rental & Temporary Fencing

Fully Insured, Licensed & Bonded

Family Owned & Operated Since 1969

Satisfaction Guaranteed

Free Estimates
Emergency Services Available 24/7
Mon - Fri: 7:00am - 7:00pm Weekends: By appointment
Privacy Fencing Installation in Atlanta, GA
Add value and security to your property in Atlanta, GA with a privacy fence. Whether you're looking to beautify your yard, define boundaries, or merely keep out pests, we can provide the privacy fence that's right for the job. We offer a full line of quality privacy fences in a variety of materials, including:
At Custom Fence of Atlanta, we take pride in the work we do. When you hire us for privacy fence installation, you'll benefit from our attention to detail and meticulous approach. We understand that fencing is a significant investment. And we want you to come away more than satisfied with your final product. That's why we're committed to using quality materials and offering privacy fences that are as functional as they are attractive.
For more information about our fencing options or to schedule an estimate for your home or business, call Custom Fence of Atlanta today.
Call Us Today For A Free Estimate
2621 White Oak Dr Decatur, GA 30032