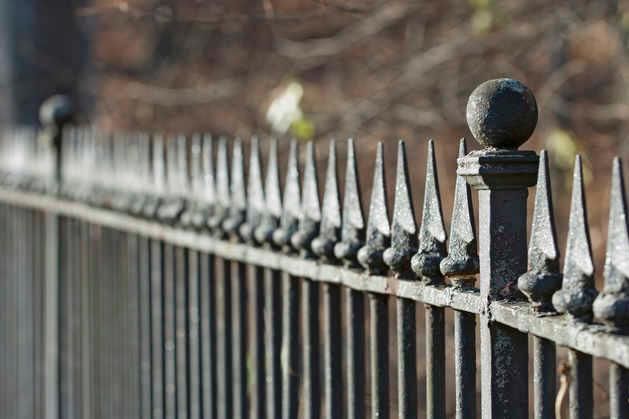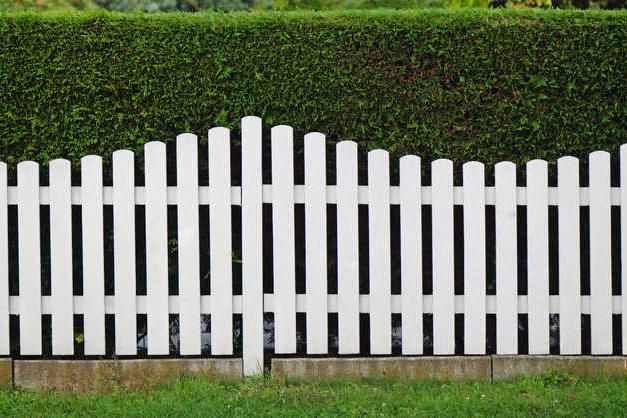 Prompt Project Completion

Rental & Temporary Fencing

Fully Insured, Licensed & Bonded

Family Owned & Operated Since 1969

Satisfaction Guaranteed

Free Estimates
Emergency Services Available 24/7
Mon - Fri: 7:00am - 7:00pm Weekends: By appointment
Steel Fence Supplier in Atlanta, GA
Whether you're looking to provide an extra barrier of protection for your home or your place of business, our steel fencing is the perfect way to safeguard your property. At Custom Fence of Atlanta, we supply and install steel fences for residential and commercial clients across Atlanta, GA.
Durability Products Built to Last
At Custom Fence of Atlanta, we understand that new fencing is a significant investment. That's why our steel fences are built to last. Our steel fencing solutions are designed to withstand daily wear and tear as well as harsh weather conditions. And our eye for aesthetics means you won't have to compromise the look of your exterior to get the protection you need.
At Custom Fence of Atlanta, our team is dedicated to providing results that don't just meet, but exceed expectations. So if you're in the market for a new fence, let us show you how we can enhance your property. Call today for more information about our steel fencing options or to schedule a consultation.
Call Us Today For A Free Estimate
2621 White Oak Dr Decatur, GA 30032